Mechelen's history is tied up with Burgundy. In the fifteenth and sixteenth centuries the city was the capital of the Burgundian Netherlands and influential figures like Margaret of Austria and Emperor Charles V resided here. In Belgium the word 'Burgundian' is used to refer to a penchant for an extravagant lifestyle, including indulgence in food, a characteristic that still runs in the blood of the people of Mechelen today!
The wind of change which blew through the city in the Burgundian period is still tangible, and not least in the brand-new Museum Hof van Busleyden, built as a palatial residence in the sixteenth century.
There's a Burgundian
in all of us!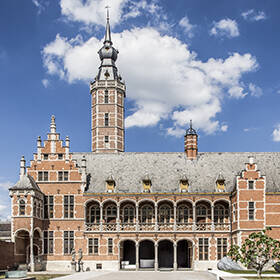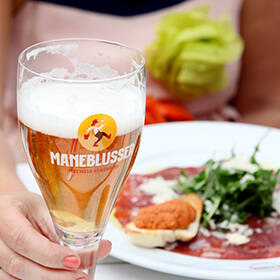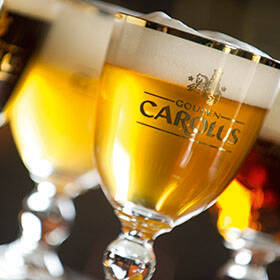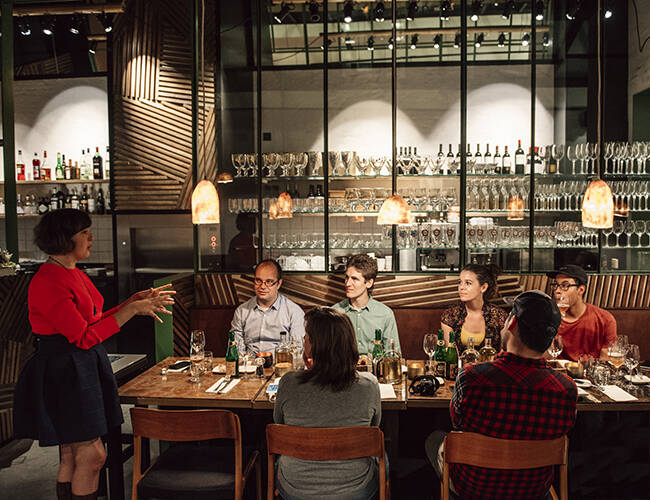 Want to explore the city? Meet in Mechelen will make sure you don't miss anything on your Burgundian – possibly culinary? - journey through the city. We offer a variety of themed walks, led by a city guide or an app. Meet in Mechelen will be only too happy to give you some pointers.
Why not come along to one
of our Discovery Days?
Sign up for our newsletter
and be among the first to find out the dates of the next Discovery Days.
Has Mechelen aroused your curiosity?